ACPSC Game Day Hoodie
$42.00
Description: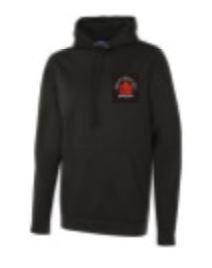 *Hoodie includes ACPSC logo on left side of chest.
Youth Sizes: XS, S, M, L, XL
Ladies Sizes: XS, S, M, L, XL, 2XL
Men's Sizes: XS, S, M, L, XL, 2XL
Please ensure you include your correct size at checkout using the drop down menu. If ordering more than one jacket/sweater, please use the comment section to specify the size and any personalized details for each item. Failure to do so may result in delays processing your order.
Personalized additions require payment at the same time as ordering jackets/sweaters. Please add them to your cart before checking out.