After 30 minutes of inactivity in your browser, registration spaces will no longer be reserved and you will need to restart the registration process.
Registration for the winter session is now closed and our programs full. Registration for the 2024-2025 season will open in September 2024
Learn to Skate
- The Canskate Program
For Skate Canada Program Information CLICK HERE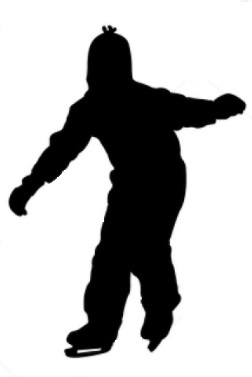 CanSkate is a learn to skate program for participants of all ages and abilities. Coaches and Program Assistants (PA's) will guide skaters through fundamental skating skills, rewarding them with ribbons and badges through all 6 stages of the program. This is a fun environment focused on new skater development.

Figure Skating
- Starskate Program Information
For Skate Canada Program Information CLICK HERE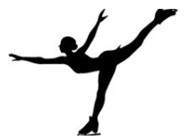 StarSkate is the figure skating program set forth by Skate Canada and taught by certified coaches. Skaters will work on Freeskate, Dance and Skills during "Circuit" lessons which are taught in a group, and during "Open Ice" where skaters work independently and can hire a coach to work one-on-one for additional skater-centered development. Skaters can begin to participate in competitions.
GUEST SKATERS
Please pay for your guest skating fees in advance HERE
Hockey & Ringuette
- PowerSkate Program
For Skate Canada Program Information CLICK HERE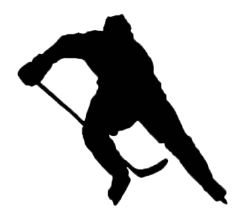 PowerSkate is geared towards hockey & ringette players focusing on technique, power and speed for those with previous skating experience (recommended CanSkate Stage 4 equivalent).
2023-24 Important Information: Age requirement is 8 years old as of Oct 1, 2023.
Bottom Content Title
This is an additional section to be able to add content